Important notice: the FAQs below partially focus on 3.1 functionalities – we are currently in the middle of updating our FAQ for the new 4.0 release and kindly ask for some more patience until the updated FAQs are completed!
Please also check out the documentation or see the support page for further information on how to get help. For Maps Marker Pro, please also check out the terms of service and the privacy policy.
If an answer to your question is nowhere to be found, please get in contact!
Import/Export FAQs (v4.0+)
The free online tool at https://geoconverter.hsr.ch/ allows you to convert formats like KML and others into GeoJSON, which can then be used be the Import & Export tool in Maps Marker Pro: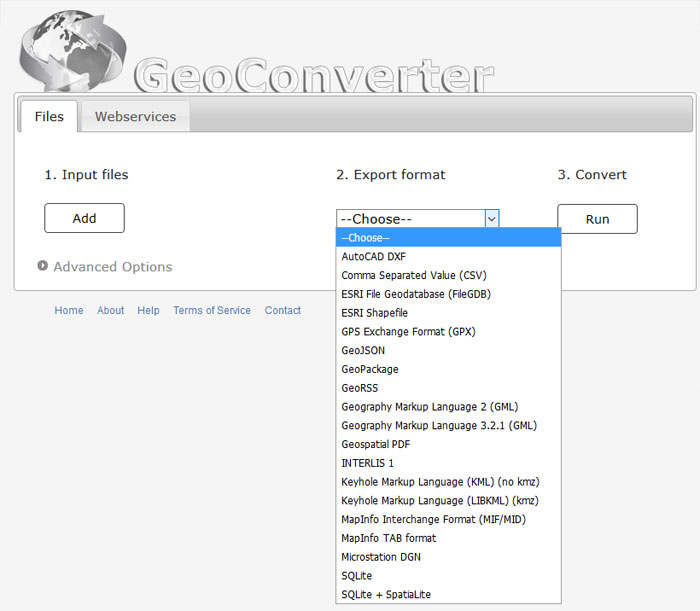 No, as v4.0 is a complete new plugin with an optimized database schema, (CSV/XLS(X)/ODS) import files created with Maps Marker Pro v3.1.1 or lower are not compatible with the import in Maps Marker Pro v4 or higher.