Multi maps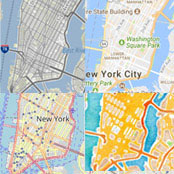 The more, the merrier: Use Open Street Map out-of-the-box or Bing, HERE, TomTom or Google Maps as opt-in solutions. Custom basemaps maps are also supported.
Keyless geocoding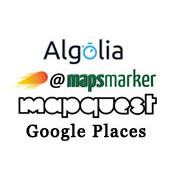 No need for additional API keys with included keyless geocoding providers like Algolia Places. read more
Filters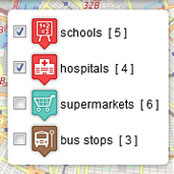 Allow your visitors to pick what they want to see by filtering markers on their frontend map.
Marker clustering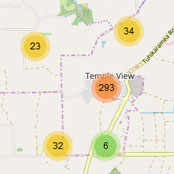 Tidy maps, minimal loading time: Create animated marker clusters for each map.
WPML & Polylang support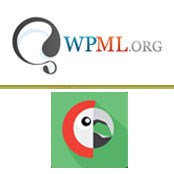 Creating multilingual maps has never been easier, thanks to full support for the WPML translation and Polylang plugin.

Dynamic marker lists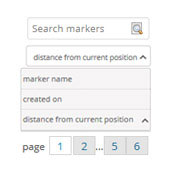 Sort markers by date, name and distance to current position and search or browse through all markers.
Polyline support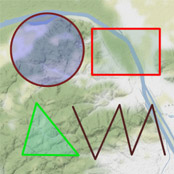 Draw directly on the map: use geometry layers like polylines, polygons, circles and rectangles.
GPX Tracks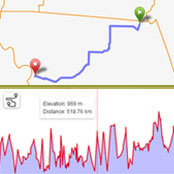 Sometimes it's all about the journey: Display routes with optional metadata like distance, duration, pace or elevation.
Geolocation show & follow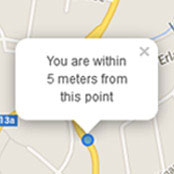 And yet it moves: Show your current location and movements on the map in real time.
Import & Export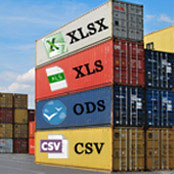 46 translations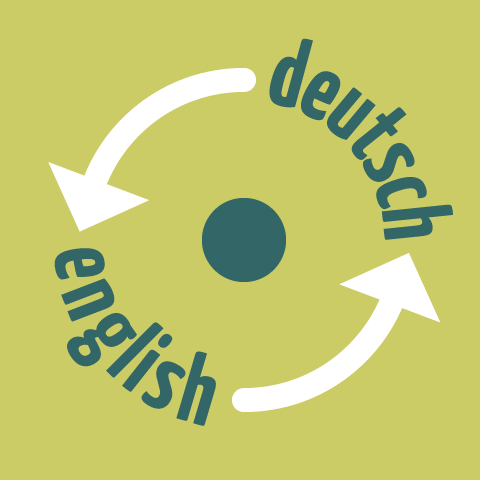 Thanks to over 100 translators around the world, more languages are added regularly. Contribute and earn a license key!
Moral code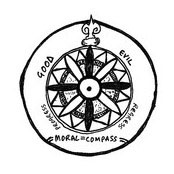 QR codes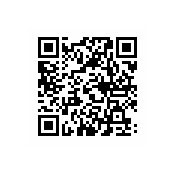 For those real life moments: Share your maps offline via QR codes.
SEO optimized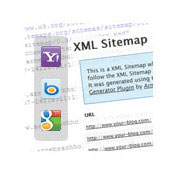 Improve the local SEO value of your site by automatically adding links to KML maps to your XML sitemaps.
APIs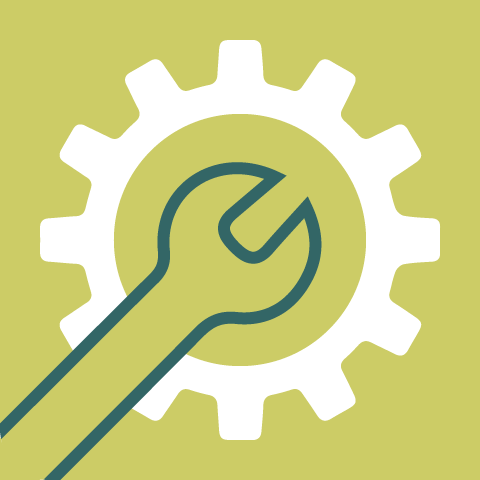 Want to go even further? Build custom apps or integrate third-party- services with our fully featured APIs.
Scheduled markers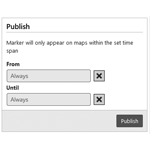 You can even build event maps by choosing the time set in which markers should appear on a map.
Service & Support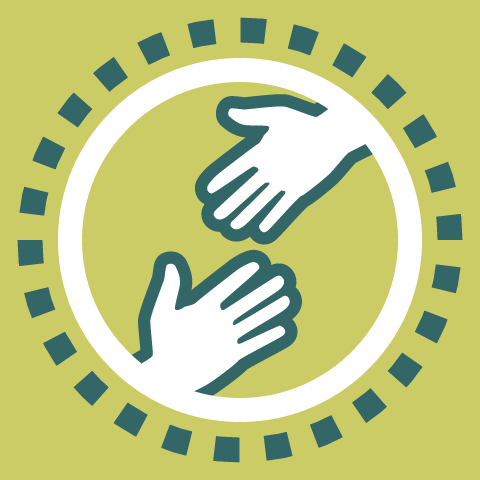 Customizable geo-CMS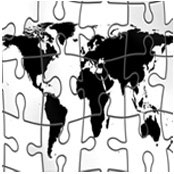 Over 600 settings in front- and back-end: Start straight away with optimized default settings and reset to default anytime.
Custom maps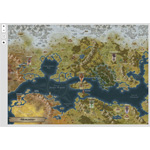 Easily build custom maps like floor plans or fantasy maps. See MapTiler tutorial for details.
Support for share buttons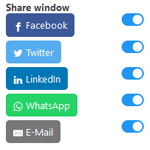 Easily share your markers via popular social media services.
For more details about our service, support & ethical code please also check out "Philosophy & Team".